Sunday February 5th 2023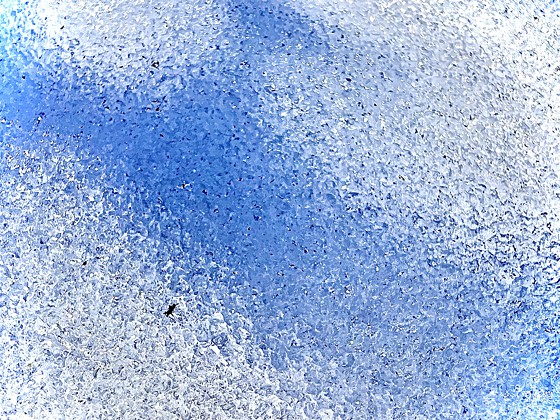 Dzogchen, the Vajrayana path of "Great Completion," developed over hundreds of years, and so encompasses a wide range of practices. In its earlier phase, unconstrained by monastic systematicity, Dzogchen yogis and yoginis wandered the natural landscape, finding inspiration for spontaneous awareness in their environment. Rocks, mountains, rivers, lakes, waterfalls, fire, wind, rain, snow, and the spacious skies of Tibet were invitations to experience vastness.
This half-day virtual course will introduce off-the-cushion practices for finding and maintaining awareness in your environment. I'll cover some key principles and you will have a chance to practice methods, ask about your experience, and discuss your findings. I'll place the practice instructions in a framework of theory and history. That will help you understand how they relate to other meditations and paths.
The course will work best for you if you are at a computer screen or large monitor, rather than a small phone screen.
The program below is a rough outline of content.
Program
10:00am ET: A view on Dzogchen
History and theory
Principle and function
Some key ideas
Q&A/discusssion
11:00am ET: Practice methods
12:00 pm ET: Break
1:00 pm ET: More on view, history, and theory
The natural elements
The windows of the senses
Sound and light
Eyes and the visual field
Q&A/discussion
2:00pm ET: Practice methods
3:00pm ET: After hours hangout
Ticket sales will close at least a couple of days before the course, probably earlier.
Book a place
Buy a ticket here The booking process includes a couple of questions about your meditation and Dzogchen experience in order that I can tailor the content according to your needs. Zoom details included in your ticket purchase.
You are welcome to contact me with questions about the course.